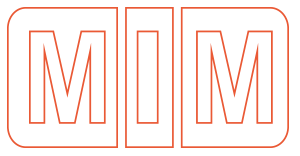 We at Manufacturas Industriales y Mecanizaciones (MIM) are a Basque company specialised in designing and manufacturing custom-made dies, machining and tooling.
We work for all types of industrial firms.
We are ISO 9001:2015 certified.
We have a Technical Office made up of a multidisciplinary team of engineers and technicians.
Our differentiator
We work onsite with our customers from the quotation phase until the project delivery, providing immediate technical support services.
Turnkey Projects
At MIM we have extensive experience in the execution and delivery of turnkey projects in the following sectors:
Electronics
Hydraulic
Pneumatic
Ultrasound Welding