Tooling design and manufacturing
We make available all our experience and technical office to develop special machinery, adapting to each individual customer requirements.
We provide SOLUTIONS to any industrial process, be it turnkey projects, existing machinery improvements or tools.
Process automation will allow us to improve productivity, remove waste, increase control and comfort to carry out the activity.
Always in continuous communication with the customer and immediate technical service.
MIM work in tooling production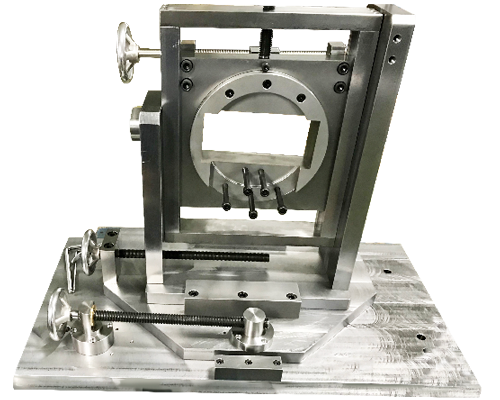 Clamp detection and insertion tools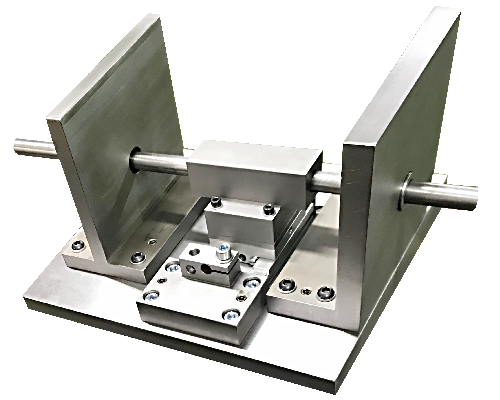 Hydraulic Press and cutting-drawing die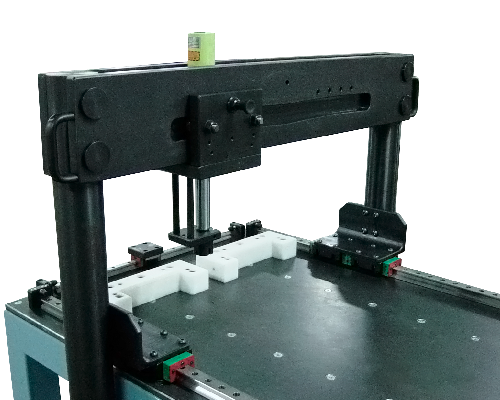 At MIM we develop all our tooling projects in constant communication with the customer.