MIM
Serving our customers since 1981
Special Tooling Production | Die Production | Machining 
Manufacturas Industriales y Mecanizados, MIM, was founded in 1981 in Basauri (Bizkaia) by three industrial parts machining professionals: Juan Ignacio Marquina, José Antonio Ibarrondo and José Ramón Martínez, whose names initials also coincided with the general activity and commercial brand of the company.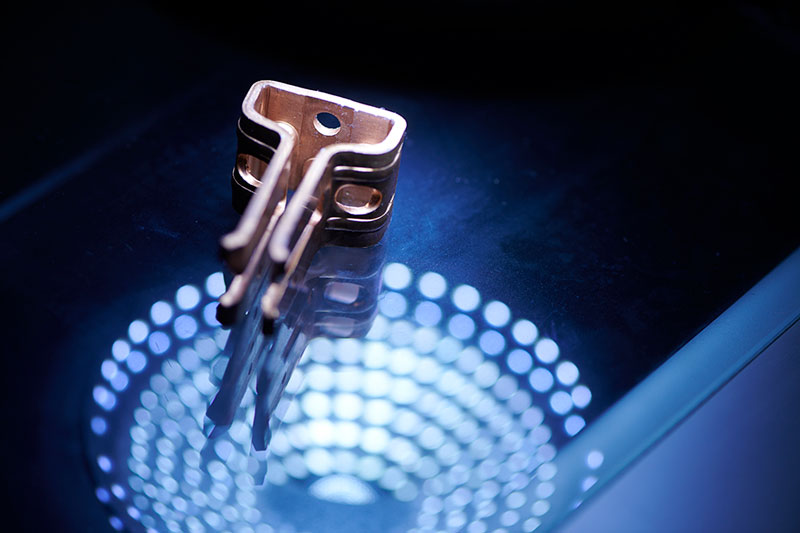 The growth of the workshop enabled the company to move from its original location to its current premises in Bolueta (Bilbao) in the mid-80s, where they currently employ around 20 professionals. At present, the leadership team driving the company expansion are the descendants of the original partners.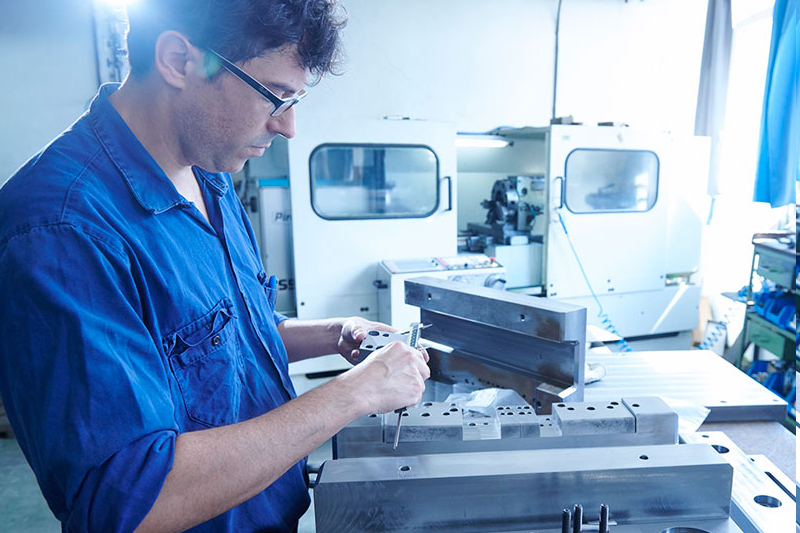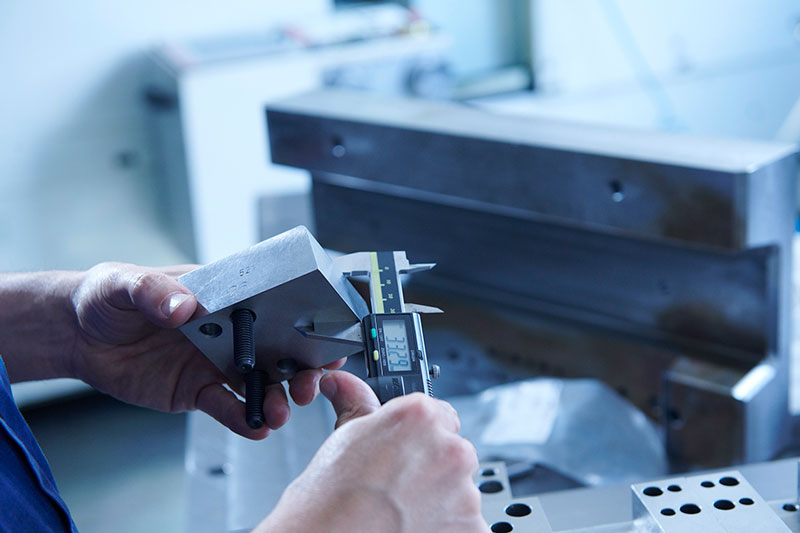 The main activity of MIM at present is the design and production of customer-made metal dies (simple and progressive). Likewise, they manufacture various tooling for all sorts of industrial firms. The third area of activity is the development of machining projects of all types of industrial parts, specialising in the production of short sized series.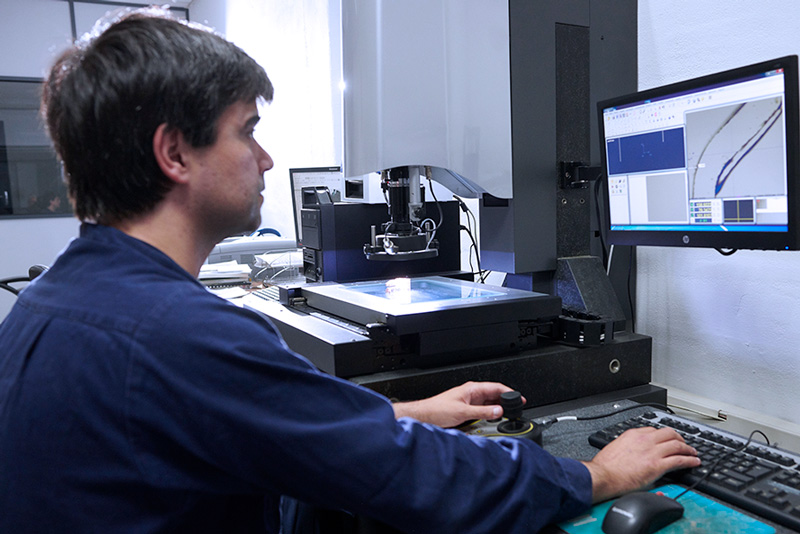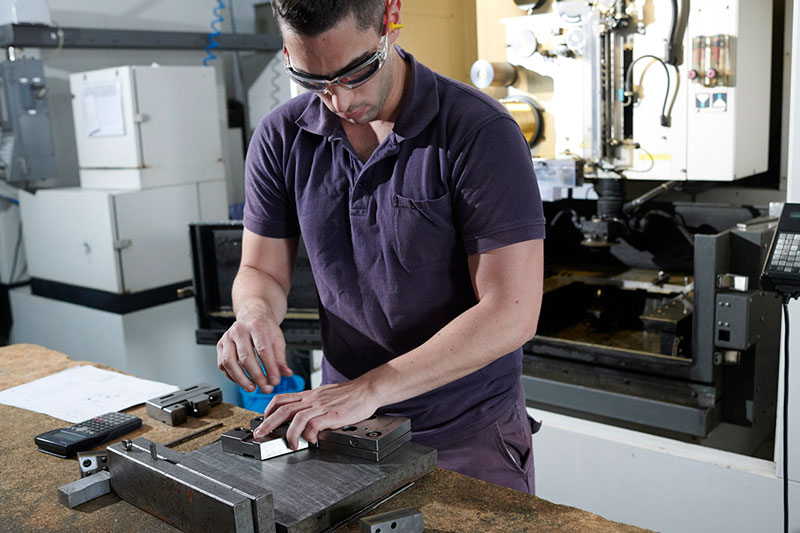 MIM services small and medium enterprises (SMEs) and large industrial groups in the automotive, capital goods or electric-related sectors, by manufacturing tooling and machining special parts.
Special Tooling Production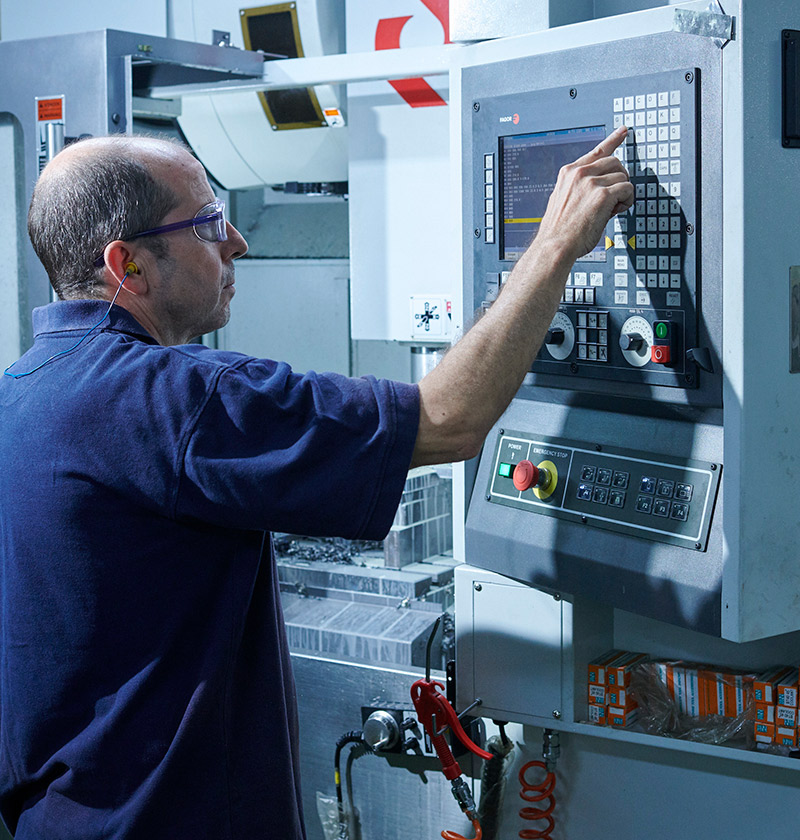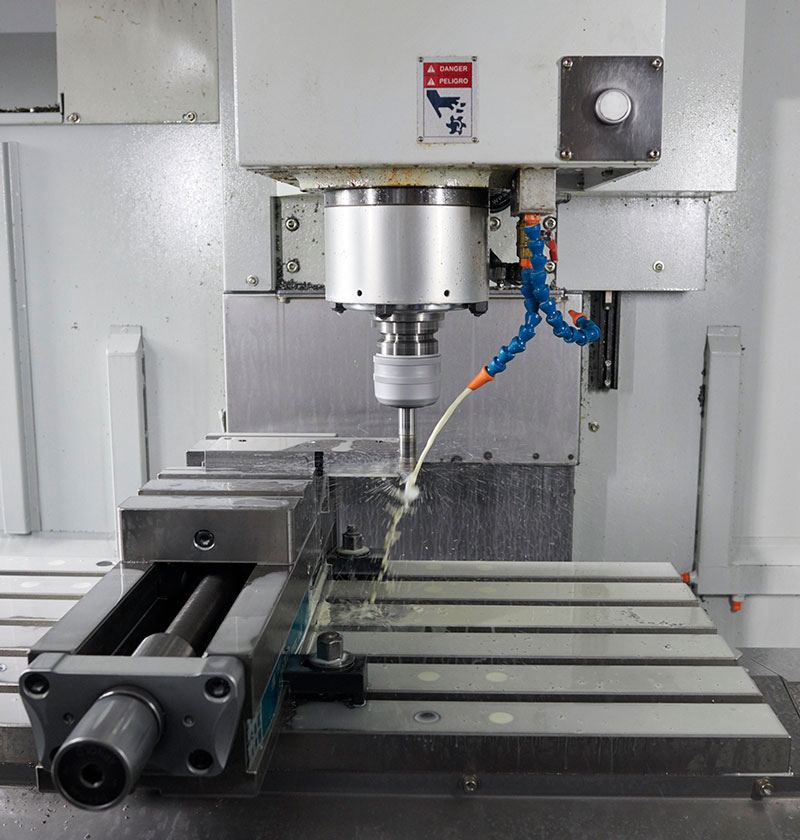 FANUC 01ic 370 x 550 x 310 mm electroerosion machine.

FANUC 01iA 320 x 220 x 180 mm electroerosion machine.

CNC LAGUN 700x400x150mm milling machine.

CNC LAGUN L650 650 x 510 x 400 mm machining centre with 20 tool changer Random.

2 CNC LAGUN L850 850 x 510 x 630 mm machining centres with 30 tool changer Random.

2 FEXAC 700 x 250 x 300 mm milling machines.

TADU EN300 800 diam. 1600 long lathe.

PINACHO S94C/260 lathe with 500 diam.,1500-long 8 tool changer.

CNC KENT 800 x 400 mm grinding machine.

ESNA 800 x 400 mm bench press, with 400 mm max run, 63 ton.

MECAMAQ 200 ton hydraulic press

Drills

Grinders

Etc.
At MIM we have extensive experience in the industrial sector. We have been carrying out machining, die and special tooling production work since 1981.